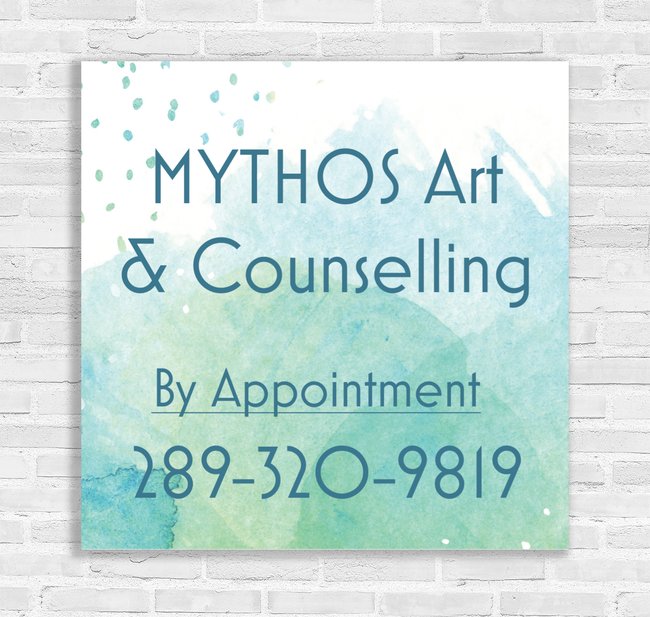 We are pleased to announce the official opening of:
MYTHOS Art & Counselling
289 High St., Fort Erie, ON L2A 3R4
At MYTHOS Art & Counselling, immersive and archetypal artwork by Lisa Iris provides a unique setting for self exploration and healing.
Counsellor and Intuitive Consultant, Christine Whelan provides guests with undivided attention and expertise in this home based sanctuary.
The Crystal Wind Oracle by Antonio DeLiberato, original art, prints and jewelry are available for viewing and purchase.
Sessions or gallery visits are available by appointment. (289-320-9819)