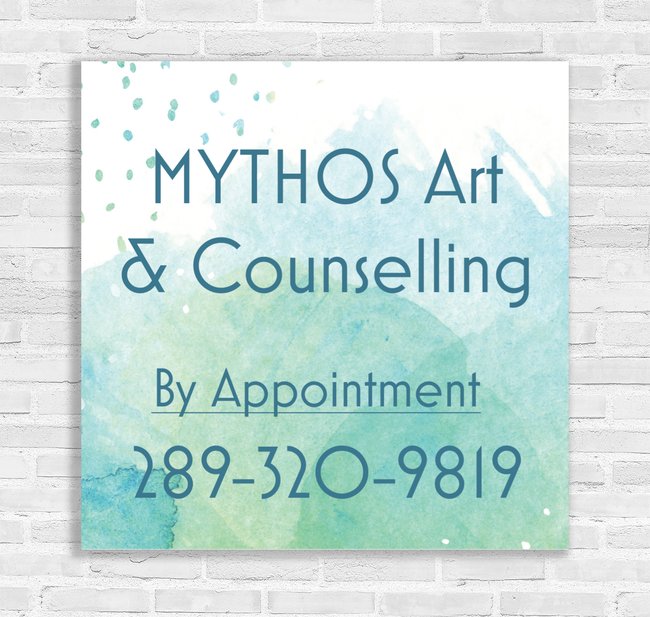 We are pleased to announce the official opening of:
MYTHOS Art & Counselling
289 High St., Fort Erie, ON L2A 3R4
At MYTHOS Art & Counselling, immersive and archetypal artwork by Lisa Iris provides a unique setting for self exploration and healing.
"We are interviewing counsellors and intuitive consultants who seek to expand their practice to the growing Fort Erie/Ridgeway area."
The Crystal Wind Oracle by Antonio DeLiberato, original art, prints and jewelry are available for viewing and purchase.
Sessions or gallery visits are available by appointment. (289-320-9819)
---
---
Below are two of my biggest supporters.
Please check out their websites! Thanks!