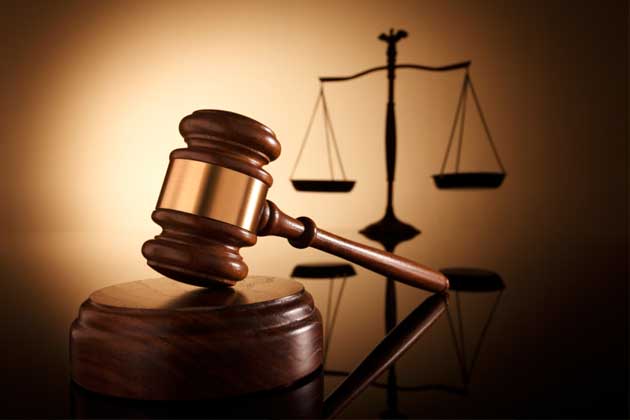 COPYRIGHTS
All content within this website, including all text, graphics, photographs, graphs, sounds, data, images, audio and video clips available on this website, is the property of the website owner or its licensors or content suppliers - syndicates, and is protected by Canadian, U.S. and international copyright laws. By nature of the websites "Content Management" capabilities third parties have an ability to post information, graphics, etc within. If you find any item deemed to be infringing on a copyright its removal will become of foremost priority.
All content available on this website may only be used by you as an information gathering resource. You may not copy, publish, distribute, create derivative works of, or commercially exploit the content of this website, or use this website for any other purpose without the explicit permission of the web site owner.
TRADEMARKS
All trademarks, brands, names and logos appearing on this website are the property of their respective owners.
IMPLIED CONSENT
All information gathered by the website owner during your visit will not be resold to any third party. You agree through implied consent, that the website owner reserves the right to track your activities and, if necessary, to refuse access to the protected areas.
DISCLAIMER
THIS WEBSITE AND THE INFORMATION, SERVICES, PRODUCTS AND MATERIALS CONTAINED ON THIS WEBSITE ARE PROVIDED ON AN "AS IS" BASIS WITH NO WARRANTY. TO THE MAXIMUM EXTENT PERMITTED BY APPLICABLE LAW, THE WEB SITE OWNER DISCLAIMS ALL REPRESENTATIONS AND WARRANTIES, EXPRESS OR IMPLIED, AS TO THE OPERATION OF THE WEBSITE AND THE INFORMATION, SERVICES, PRODUCTS AND MATERIALS ON THIS WEBSITE, INCLUDING, BUT NOT LIMITED TO, ANY WARRANTIES OF MERCHANTABILITY OR FITNESS FOR A PARTICULAR PURPOSE. IN NO EVENT WILL THE WEBSITE OWNER BE LIABLE FOR DAMAGES OF ANY KIND ARISING FROM THE USE OF THIS WEBSITE OR ANY GOODS OR SERVICES OBTAINED ON THIS WEBSITE, INCLUDING DIRECT, INDIRECT, CONSEQUENTIAL, INCIDENTAL, SPECIAL OR PUNITIVE DAMAGES (EVEN IF THE WEBSITE OWNER HAS BEEN ADVISED ON THE POSSIBILITY OF SUCH DAMAGES), TO THE FULLEST EXTENT PERMITTED BY LAW. INCLUSION OF ANY COMPANY NAME (WHETHER IT IS PROTECTED BY TRADEMARK OR NOT) ON THIS WEBSITE DOES NOT IMPLY ENDORSEMENT OF PRODUCTS AND IS MERELY A FACTUAL STATEMENT OF PURCHASE, REGISTRATION, OR EXPRESSED USAGE, IN WRITING OR VERBALLY, OF PRODUCTS.